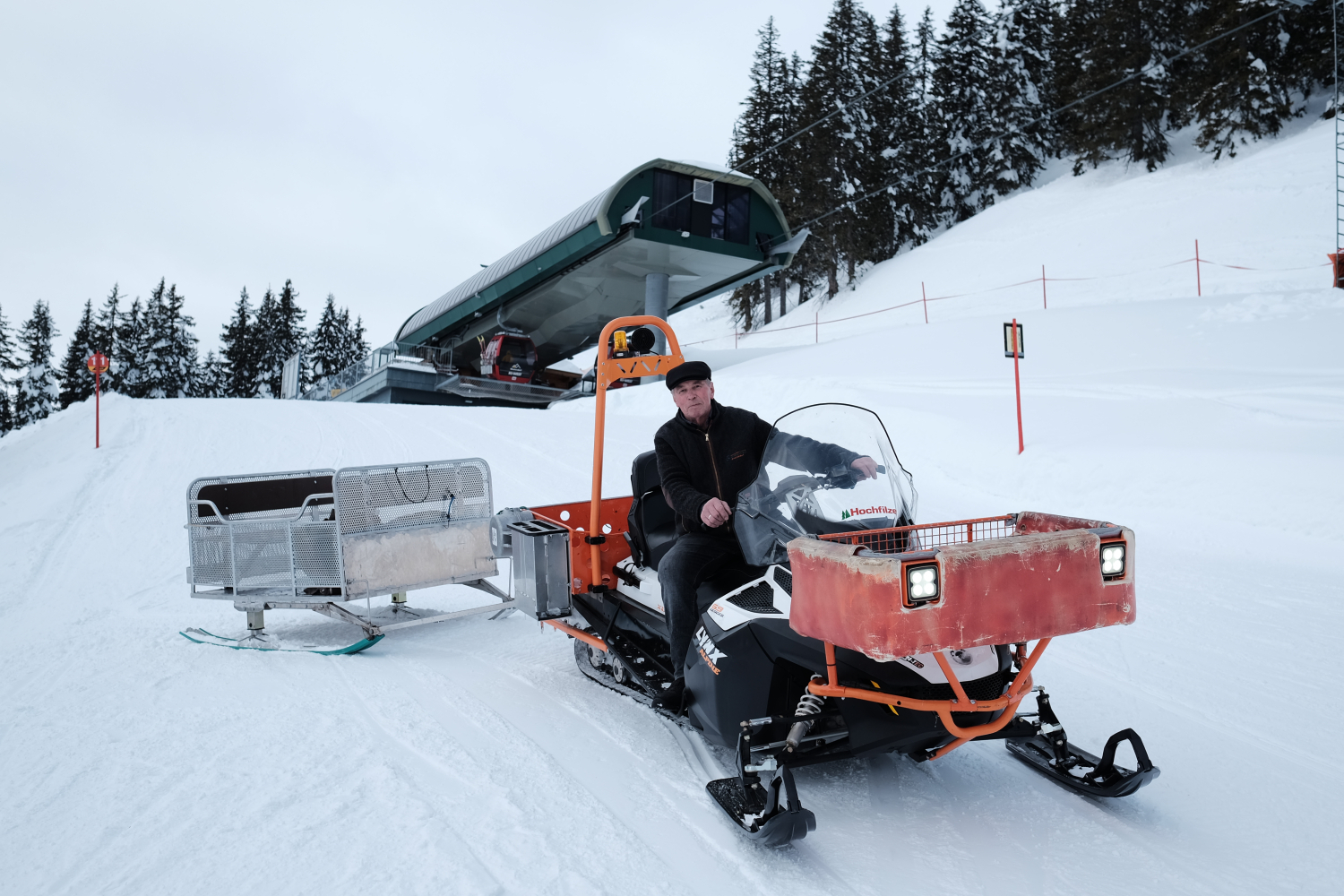 Alpengasthof & Chalets
... auf 1700 m
Alpine Inn & Chalet Brechhornhaus
Welcome to the Brechhornhaus, the alpine inn with chalets on the mountain in Westendorf. Proudly since 1985 the Brechhornhaus is owned and managed by the Achleitner family. Our goal is to offer our guests a relaxing vacation in the middle of the alps of Kitzbühel.

The Brechhorn with its impressive 2,032 meters is one of the most popular hiking destinations around Westendorf. There are numerous ways to celebrate the summit victory, which makes it interesting for both sporty summiters and families. The summit can be reached either with the help of the mountain railroad or by starting directly in the valley.

In winter, the Brechhornhaus also offers first-class opportunities for skiing and snowboarding. The slopes around Westendorf are perfect for all winter sports enthusiasts. After an exciting day on the slopes, you can relax in the cozy ambience of the alpine inn and reflect on the great day.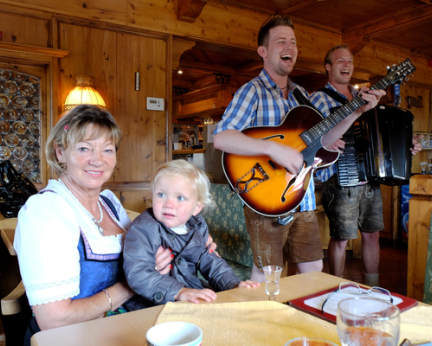 Your arrival options in winter
For the journey to the Alpengasthof & Chalet Brechhornhaus in Westendorf you have two options:
The first option is to drive to Kirchberg. In the village take the direction Aschau/Spertental at the traffic circle and drive about 4 km to the gondola KI-West. At the cable car's free parking lot, we recommend that you park your car further back to make snow removal easier. You can send your luggage up with the gondola. If you have more luggage, we will be happy to take care of it and pick it up for you at the top station. Please note the pick-up times from 10:30 am to 3:30 pm. The lift staff is informed about this.

The second option is to arrive via the Alpenrosenbahn in Westendorf (Google route planner). Please note, however, that in this case there is a fee of EUR 25,- per ride for the luggage transport.

For detailed directions to Kirchberg, please use the Google route planner or enter your address in the request form.

IMPORTANT
Please note that the Brechhornhaus is only accessible by gondola in winter. If you miss the last gondola, you will not be able to reach us. Since the closing times of the cable car vary during the season, we recommend that you check with us before arriving.
Your arrival options in summer
The Aline Inn & Chalet Brechhornhaus can be reached in summer on the following way:
To reach the Brechhornhaus, we recommend that you drive your car to the gondola lift in Westendorf. There you will find a free parking lot. From there you can ascend with the Alpenrosenbahn and then walk for about 45 minutes along a beautiful hiking trail to the Brechhornhaus. If you have extra luggage, we offer to pick it up at the Alpenrosenbahn.

For detailed directions to Westendorf to the gondola lift, please use the Google route planner.

Our guests at Chalet Brechhorn can comfortably arrive by car in summer. For more information please just contact us.