The ski lodge Ki-West
... simply to relax
Welcome to the ski hut Ki-West
We welcome you to our ski hut Ki-West on the valley descent from the Gampenkogel into the Spertental valley south of Kirchberg. Here you will find everything a skier's heart desires: good food and drinks in a cultivated atmosphere. Take a break and take a seat in our rustic hut or on the sun terrace and enjoy the view of the magnificent mountains of the Kitzbühel Alps while enjoying good food!

Where an old barn used to stand, we built a ski hut in the summer of 2009, paying attention to originality so that there is no foreign body in the wonderful landscape. We have paid attention to the architecture of the surrounding farmhouses and used only old wood for the construction of the hut. In the hut we offer space for 70 guests and also on the terrace there is space for about 70 people.
Hut fun and private parties
We will take care of you not only during the day, when you come to us for a stop with skis, but also for private parties in the evening. Call us or visit us to talk about your wishes and ideas!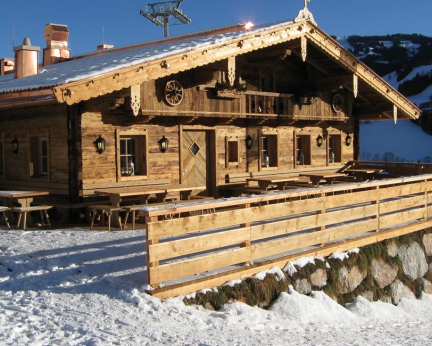 Contact ski hut Ki-West
Contact us now for your personal inquiry or table reservation at the Ki-West ski lodge!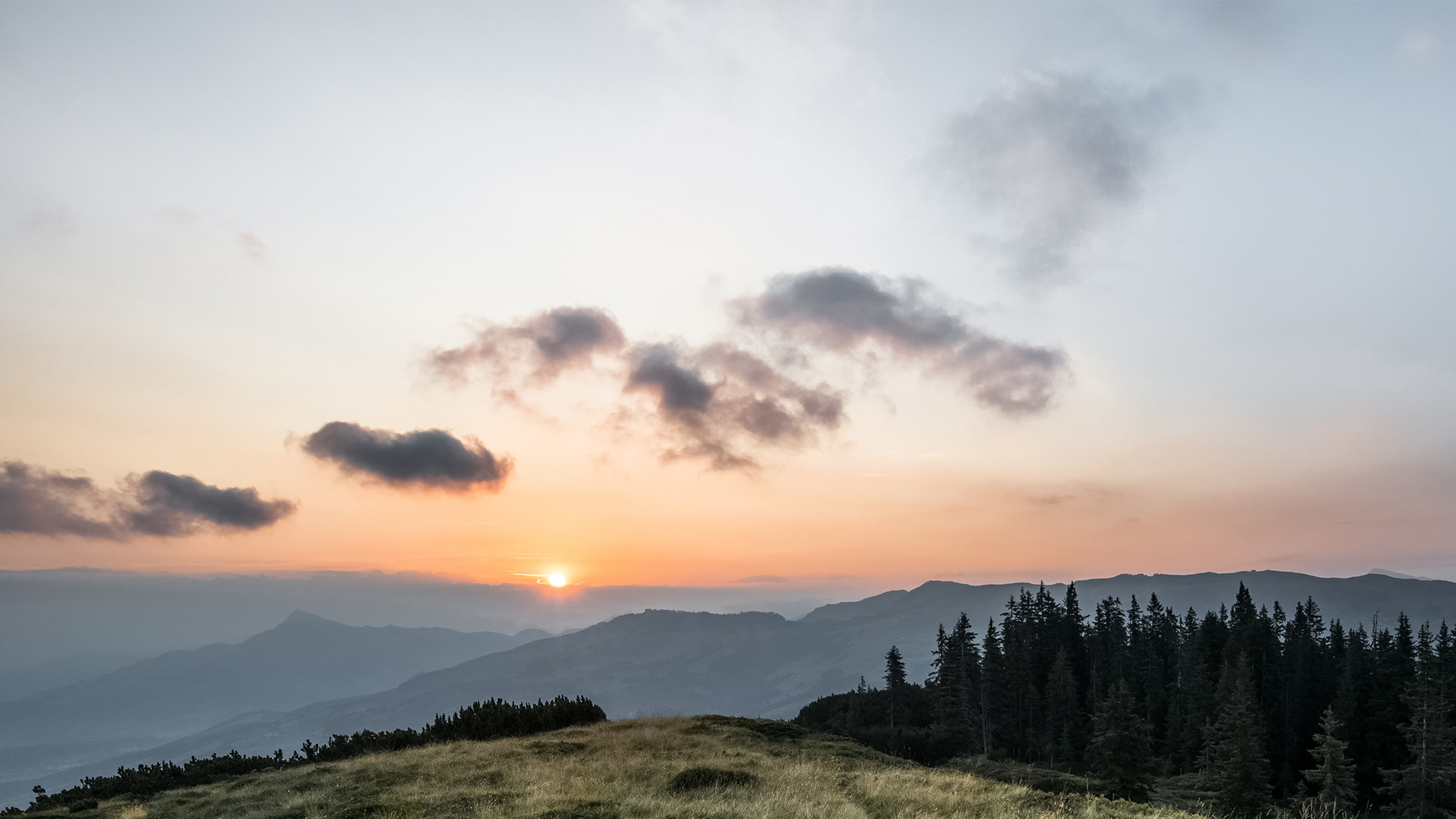 Our hut is located on the Ki-West slope (120) near the valley station and is also very easy to reach on foot. Leave your car at the parking lot of the valley station Ki-West in the Spertental south of Kirchberg and then walk about 10 minutes uphill to dine with us, drink a coffee and enjoy homemade cake.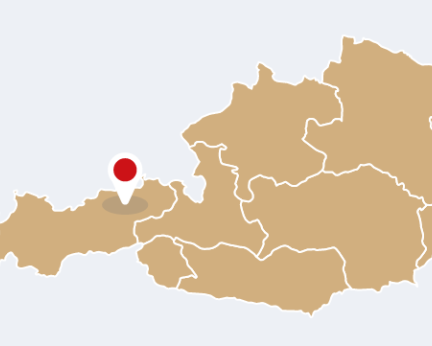 Arrival / Address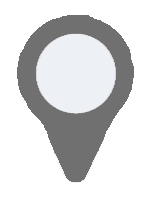 Ski hut Ki-West
Haasweg 6
6365 Kirchberg
To Google route planner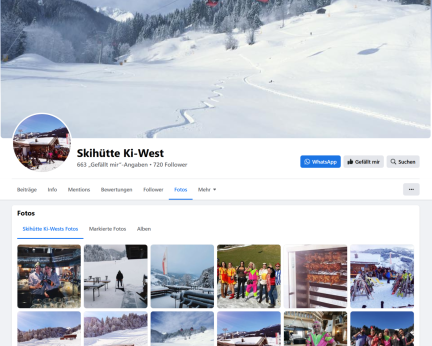 Social Media
Also visit our Facebook channel and dive into the world of the Ki-West ski lodge! Learn more about our current offers, events and culinary highlights. Follow us for inspiring pictures and stay in touch with us. We are looking forward to seeing you!
To Facebook page